The Outdoor Program fostered a relationship with the Green Mountains and beyond.
Surrounded by 17+ miles of trails, an ecological reserve, and numerous lakes and reservoirs, Potash Hill was a place to balance rigorous academics with physical connection to the landscape and greater ecological community.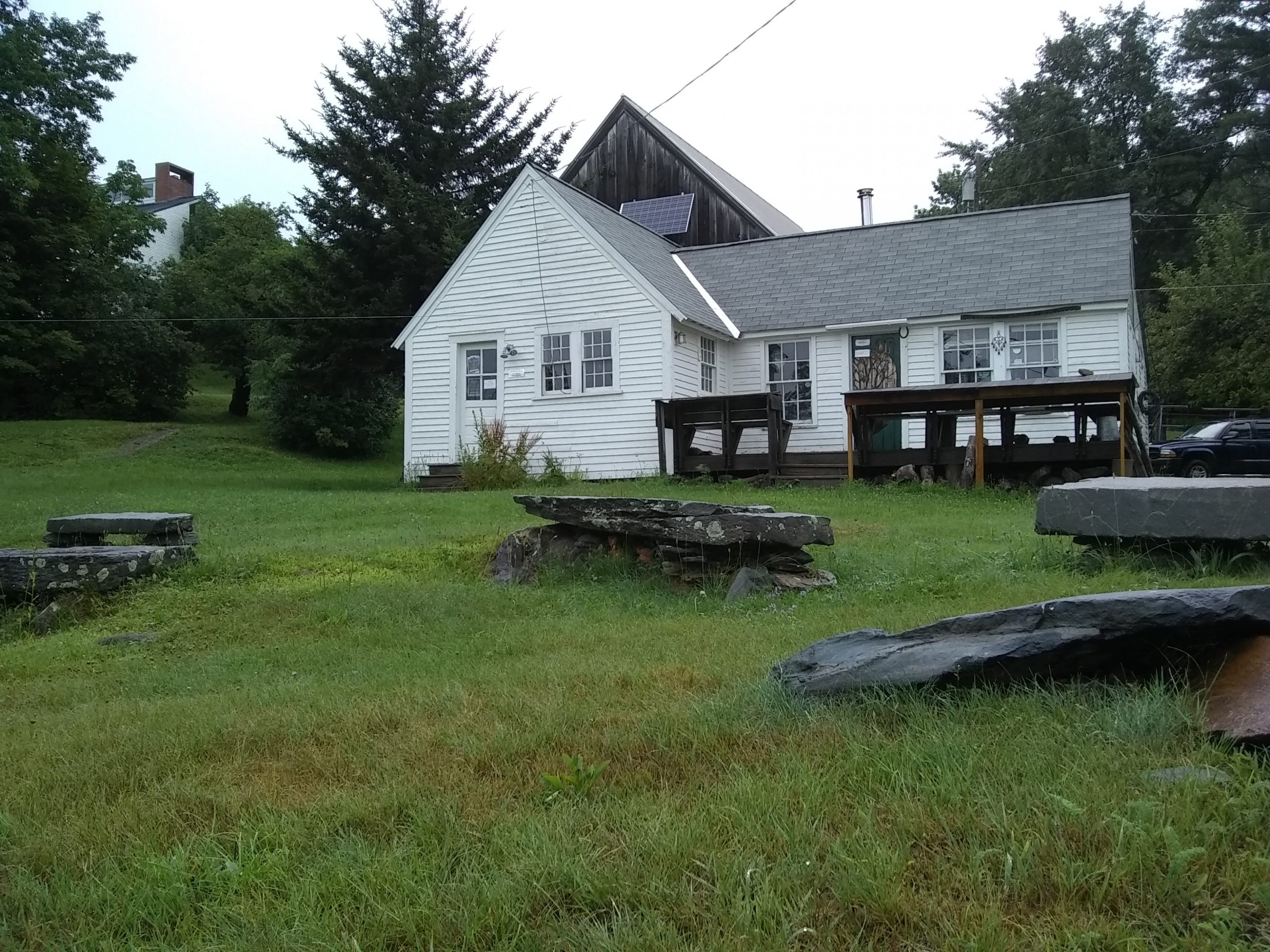 Student-Driven Programs
The OP regularly ran programs such as hiking up Vermont peaks, caving, paddling at Harriman Reservoir, climbing, cross-country skiing, and backpacking on the Long Trail. Programs changed based on student interest and the seasons–and were frequently led by OP student staff or other student leaders. The OP was driven by motivated students who sought new, adventurous challenges and wanted to bring the community to new places.