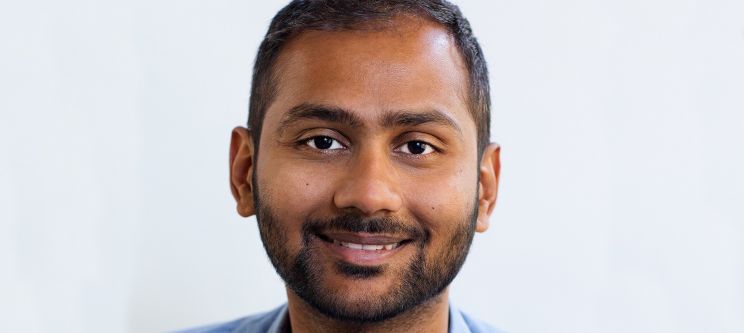 Dharma has many meanings in Hinduism and Buddhism, but to New York resident Dhruv Jagasia MBA '17 it means "duty" or "the path." Having grown up among the profit-driven eyewear industry, he launched Dharma Eyewear in 2014 to make a positive impact on both the industry and society.
"I wanted to start a company whose mission was centered around social and environmental good," said Dhruv, who got his MBA from Marlboro with a concentration in Conscious Business. "So my company's 'duty' is to honor the earth, our customers, and our employees, all the while creating high-quality products that last, using materials that don't damage the planet."
Dhruv was drawn to Marlboro for the sense of community, which made him feel welcome and engaged. "Marlboro felt like a place where I could foster better business skills, cultivate experiences with like-minded individuals, and figure out how I could change the world for the better." Along the way he enjoyed many "earth-shattering conversations" with fellow students and alumni about how to inspire positive change.
"I want Dharma to create a movement, to mobilize other companies to do the same and more," says Dhruv. "We all should aspire for excellence, but in the business world excellence has been translated into massive profits. Imagine if we lived in a world where business leaders acted more like nonprofit leaders and strived for greater net impact." Having stylish, beautifully designed, and well-crafted eyewear in that world would not hurt, either.
Learn more at dharmaco.com.