Fields
Education
B.A., Tufts University, 1985
M.A., New York University Institute of Fine Arts, 1988
Ph.D., New York University Institute of Fine Arts, 1995
At Marlboro Since
1997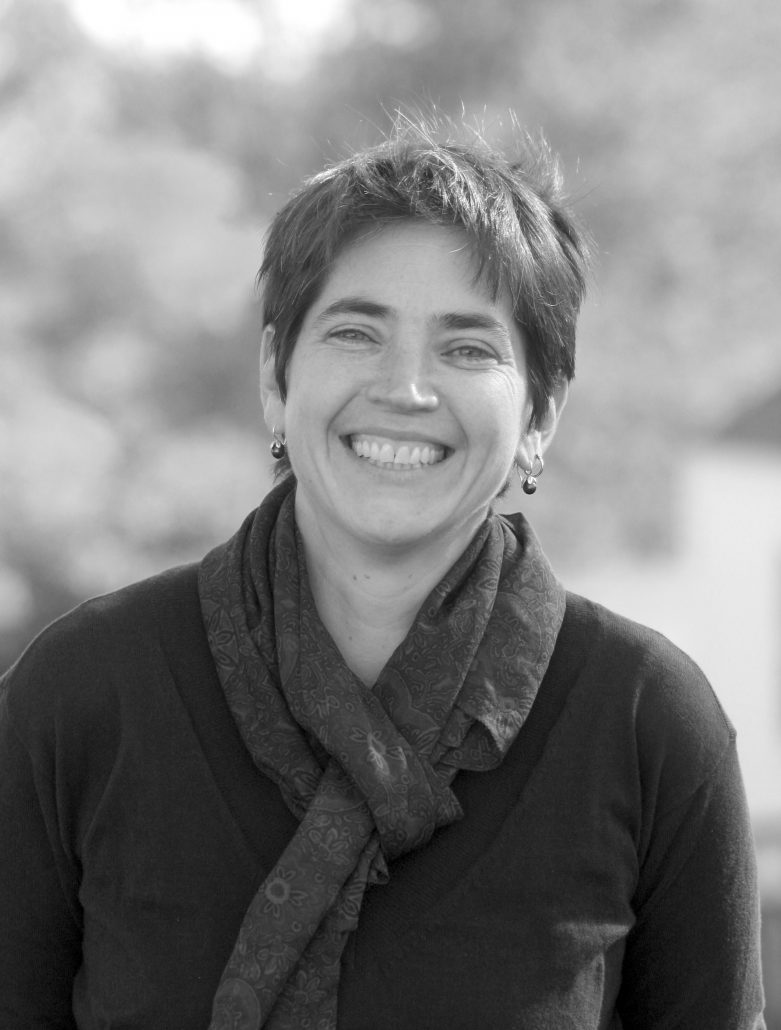 Felicity Ratté teaches across the discipline of art history from antiquity to modern times and from New York to Istanbul. Although specializing in 13th and 14th century Italian painting and architecture, over the course of her time at Marlboro she has developed an interest in Southeast Asian art and architecture, Islamic Art and Architecture of the Mediterranean world and contemporary public art all over. Felicity is continuously striving to make her art history offerings globally inclusive. "I have begun to think of my discipline in a much more cross-disciplinary way," she says. She served as dean of faculty and graduate education from 2005 to 2010 and director of world studies from 2003 to 2005.
Teaching Philosophy
"I think about the art history curriculum as serving two related but distinct purposes," says Felicity. Her first objective is to impart to her students an understanding of the methodologies and issues that surround the discipline. The second is to give her students "a sense of the power of visual images for their lives and for history." By providing "a whole array of courses that deal with the question of how images function in society at different historical moments," Felicity endeavors to meet these two aims.
Scholarly Activities
Felicity is the author of the book Picturing The City in Medieval Italian Painting (McFarland Press: 2006) and numerous articles. She contributed an article to Potash Hill about her research on public art found on trucks in Calcutta, India in 2005 and another on her recent research into urban design in the Islamic Mediterranean in 2011.
Publications
"Civic identity and urban experience through architecture and traveler's tales: a comparative analysis of Florence and Cairo in the fourteenth century" at Cities & Societies in Comparative Perspective, European Association for Urban History – 11th International Conference on Urban History, Prague, Czech Republic, 29 August – 1 September, 2012.
"Urban Design, Monumental Building and Ritual Practice in the Islamic cities of the Mediterranean – preliminary thoughts on a comparative analysis," invited lecture, American University in Iraq – Suleymani, Northern Iraq, March 9, 2011.