Fields
Languages
Literature
Gender Studies
Education
B.A., Smith College, 1998
M.A., University of Massachusetts-Amherst, 2003
Ph.D., University of Massachusetts-Amherst, 2008
At Marlboro Since
2009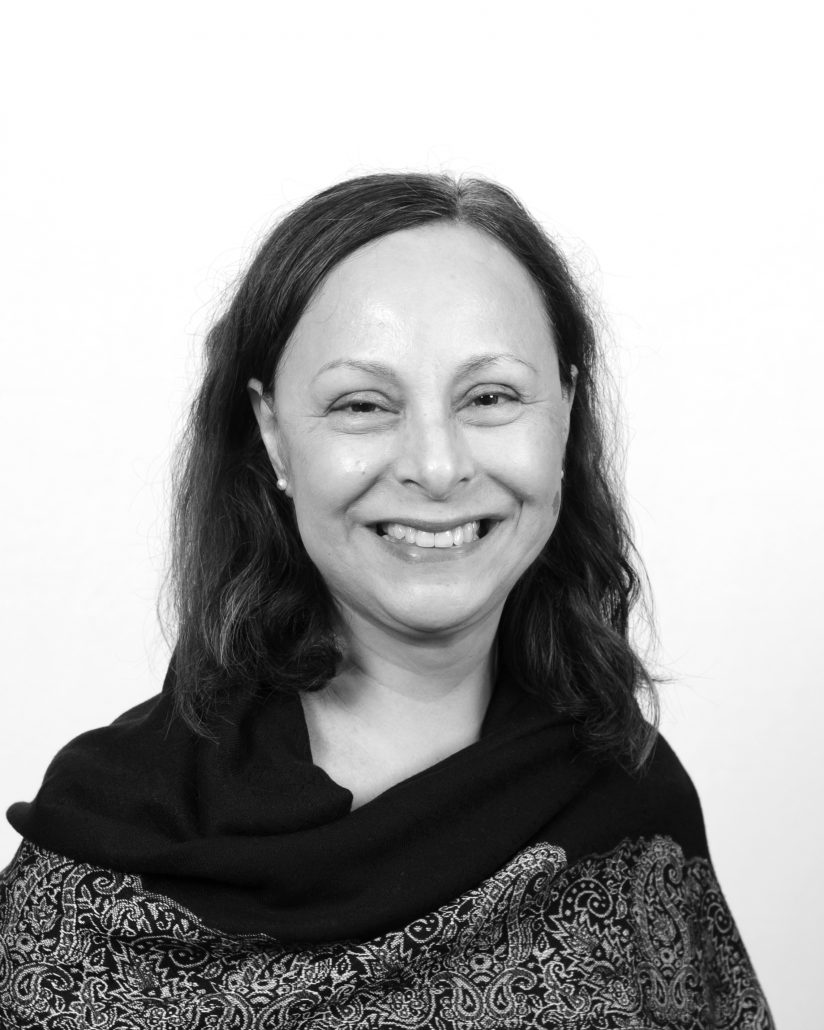 Rosario M. de Swanson combines creative writing with scholarly research. At Marlboro she offers courses on Spanish language, and on literature as a form of cultural resistance. Her courses center on women writers & poets from the Spanish speaking world including Afro-Latin America and Equatorial Guinea, and US Latinx.
Professor de Swanson's research focuses on questions of representation at the intersection of cultural production and transnational junctions through the lens of language, poetry, literature and cultural production, particularly music.
Her book, "Y cuál es mi lugar señor entre tus actos": El drama de Rosario Castellanos (2018), is a study of the ways in which the plays of this important twentieth century Mexican Feminist writer and intellectual challenge the place women and indigenous societies occupy within the discourse of the nation.
Her essays on Women writers from Latin America, the literature of Equatorial Guinea, and Afro-Latin American Writers have appeared in Hispanic Journal, Hispania, Alba de América, Revista Iberoamericana, and MARGES.
She is the recipient of the Victoria Urbano Prize for her drama Metamorphosis before the Obsidian Mirror given by the Association of Gender and Sexuality Studies to the best play in 2011. Her creative work has appeared in various anthologies and journals.
Teaching Philosophy
She expects a lot from her students, but the expectations are tempered by flexibility and support. She strives to help students trust and question their own ideas, to situate themselves within their work and find their own voice.
Scholarly Activities
Books
Selected articles in peer reviewed journals:
"Sung with ink and paper: Nicomedes Santa Cruz and the African strand in Peru." Hispania100.1 March 2017.
"'Soy igual que vosotras. Solo me aparta un signo arbitrario y terrible…': Feminismo, nacionalismo y malinchismo en la Judith (1952) de Rosario Castellanos" Revista Iberoamericana. Vol. LXXXII, Núm. 254, Enero-Marzo 2016.
"Autoetnografía, espacio, identidad y resistencia en la narrativa fundacional de Guinea Ecuatorial: Cuando los combes luchaban (1953) de Leoncio Evita Enoy." Revista Iberoamericana. LXXX, Núms. 248-249, Julio-Diciembre, 2014.
"Triunfe el óvulo:" ansiedad autorial y maternidad literaria en la poesía de Delmira Agustini y Alfonsina Storni." Hispanic Journal.1 (2012). Listed as recommended reading in Voces de Hispanoamérica Ed. Raquel Chang-Rodríguez.
"Utopía y distopía en Salomé (1952), una pieza teatral poco conocida de Rosario Castellanos." Hispania. 95.3. (2012).
"Si alguien dice que está desarrollado y no goza de los derechos humanos, no lo está.' Entrevista al escritor ecuatoguineano Juan Tomás Ávila Laurel." Hispanic Journal. 32.2 (2011): 137-50.
"Palabras de mujer: memoria, oralidad, lenguaje e historia en Malambo de Lucía Charún Illescas." Alba de América 28 (2009): 311-30.
POTASH HILL-The Magazine of Marlboro College
THE PUBLIC HUMANIST-On-line scholarly article for MASSACHUSETTS HUMANITIES
"Literature as resistance III. Nicomedes Santa Cruz." The Public Humanist, Mass Humanities. E Tim Binkert. June 20, 2019.
"Literature as resistance II. Ekomo (1985) an African masterpiece written by Guinean writer María Nsué Angüé." The Public Humanist, Mass Humanities. Tim Binkert. April 25th, 2019.
"Literature as Resistance I: The Plays of Rosario Castellanos." The Public Humanist, Mass Humanities. Tim Binkert. January 24th, 2019.
Book Chapters
"Utopía y distopía en la pieza teatral Salome (1957) de Rosario Castellanos." La utopía de lo posible: reflexiones y acercamientos. Eduardo E. Parrilla Sotomayor. 3 Vols. Tecnológico de Monterrey, México 2013.
"Memoria, oralidad, mito y lenguaje en Malambo de Lucía Charún Illescas." Discours post-coloniaux et renégociations des identitès noires. MARGES. 32 Clément Animan Akassi & Victorien Lavou Zoungbo. University of Perpignan Via Domitila, France, March 2011.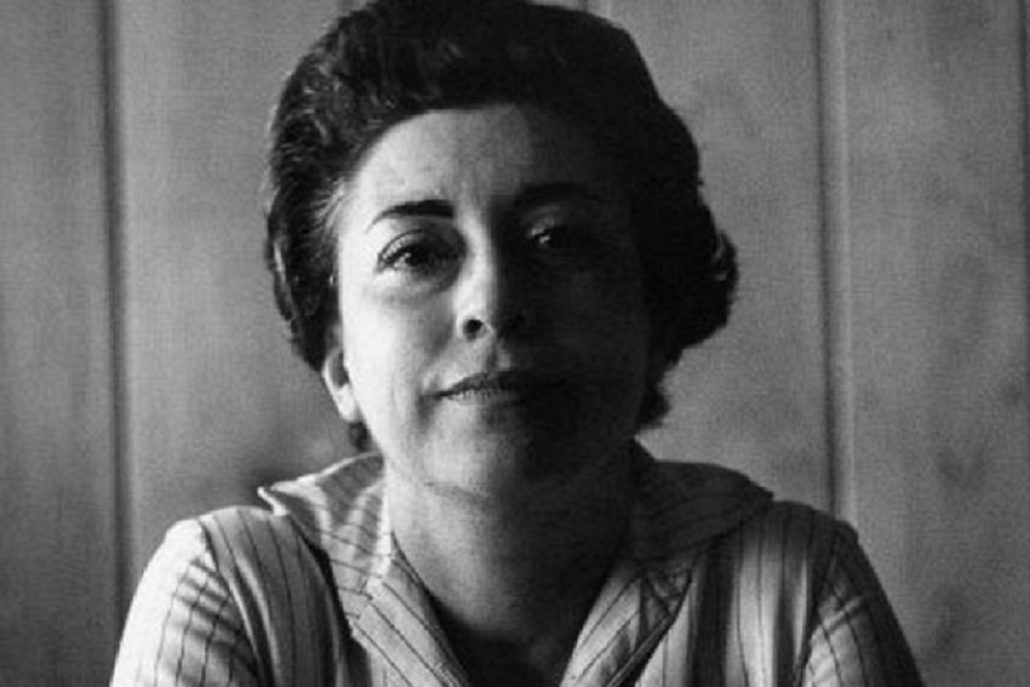 First post in the series, which appears on the MassHumanities blog The Public Humanist, is on Mexican feminist Rosario Castellanos.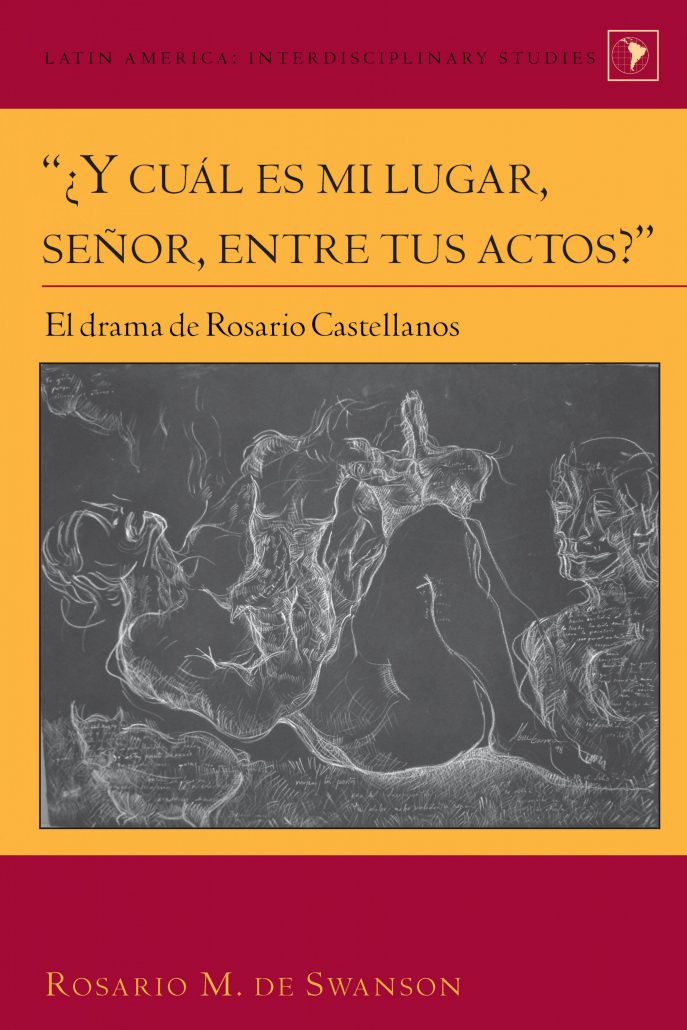 Spanish language and literature professor fills gap in scholarship, writing about Rosario Castellanos' plays.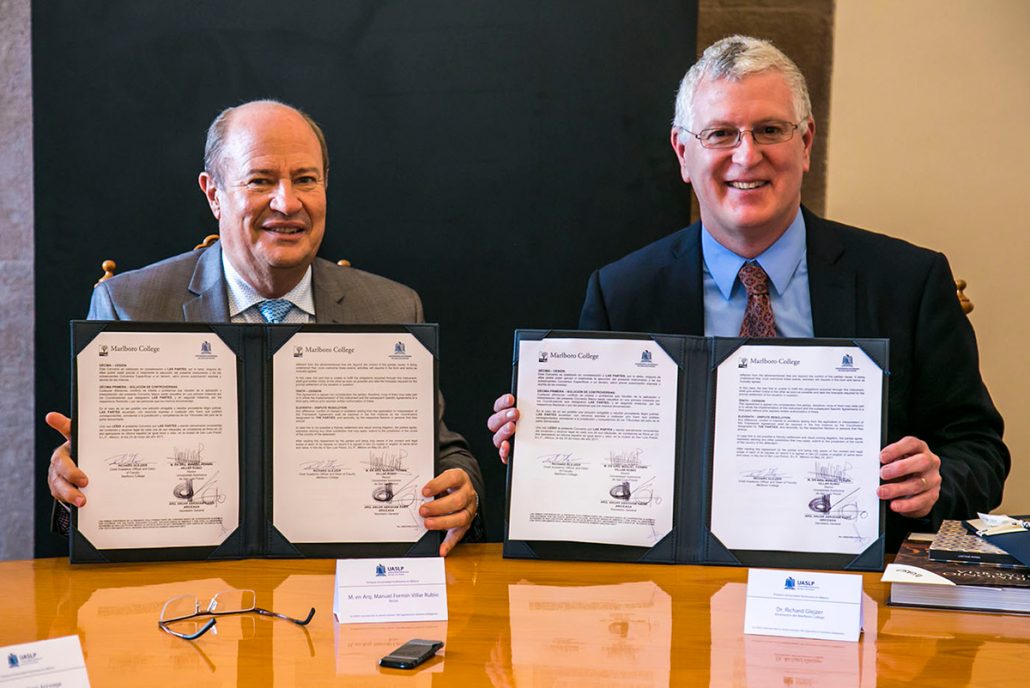 In May, Marlboro College signed a collaboration agreement with the Autonomous University of San Luis Potosí (UASLP), in central Mexico, for academic and research exchanges.