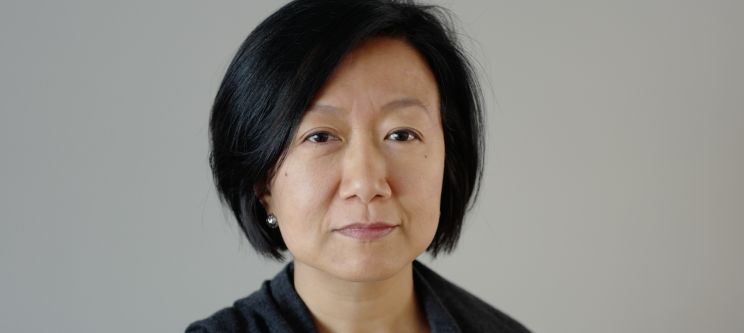 When Hongping Tian '94 graduated from Marlboro with a Plan of Concentration in molecular evolutionary genetics, she could scarcely imagine that she would be back more than 20 years later to support the college as a trustee. With a breadth of international experience, including relevant international programs in higher education, Hongping brings valuable perspective to the board.
"I have great appreciation for Marlboro, both what it stands for in the educational landscape and the worldview that the Marlboro community shares," says Hongping, who is director of international strategy and development for Harvard Graduate School of Arts and Sciences. "I am getting to know a group of people who are all dedicated to Marlboro, and I am thrilled to be among people who share my passion for the college."
Hongping acquired her doctorate at Harvard Medical School and an MPH from Harvard School of Public Health, where she researched community health financing in rural China. She has worked for the CDC's Global AIDS program in Beijing, and more recently as the director of health programs for the Yale-China Association. She now develops programs at Harvard in support of its global outreach work and cultivates key relationships with the school's alumni, foundations, and institutions around the world.
"My experience at Marlboro transformed me and helped me to develop into the person I am today," says Hongping. "I hope that Marlboro continues to nurture generations of students, and it is with this in mind that I feel deeply honored to have the opportunity to serve Marlboro in the capacity of trustee."