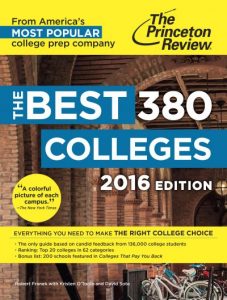 The Princeton Review released its annual list of the best colleges in the U.S., and once again Marlboro College ranks high in several categories. The college was ranked #1 for "Most Liberal Students," gaining it national attention, and #9 for "Professors Get High Marks." As in previous years, Marlboro once again gained impressive ratings for academics, with an overall academic rating of 93 out of 99, and a "Professors Interesting" rating of 98.
"Princeton Review provides an authoritative window into the value of a Marlboro education," said Kevin Quigley, Marlboro president. "The fact that our school is ranked so high among institutions that are many times our size, with proportionately greater resources at their disposal, is a testament to the effectiveness of Marlboro's close-knit learning community."
Other high rankings include #14 for "Most Politically Active Students," #15 for "Students Study the Most," # 14 for "Birkenstock-Wearing, Tree-Hugging, Clove-Smoking Vegetarians," and a whopping #6 for "There's a Game?"
The Princeton Review has published the top rankings in dozens of categories in its annual Best Colleges guide since 1992. This year's rankings are based on surveys of 136,000 students, asking them about their school's academics, administration, student body, and themselves. The new lists appear in the guide's 2016 edition, The Best 380 Colleges, available from Penguin Random House/Princeton Review Books, as well as on their website.