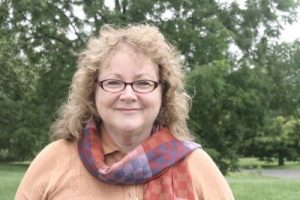 "Marlboro College's empowerment of students to take on the responsibility of their own education is rare," said Xenia Markowitt Pedone, Marlboro's new dean of students as of July 29. "It makes for innovative student-centered education, in and out of the classroom, for which Student Life can be an engaged partner in learning."
Selected from a competitive field of candidates, Xenia brings many experiences and talents to Marlboro College. She was most recently associate dean for campus life at New York University Abu Dhabi, a new campus of 450 international students, where she helped to found the Student Affairs division in the liberal arts tradition. She also served at Dartmouth College for 13 years, where she became director of the Center for Women and Gender in the Office of Pluralism and Leadership.
Marlboro is pleased to welcome Xenia to the campus community, and looks forward to benefiting from her experience in student affairs, faculty-student collaboration, diversity, crisis response, international learning, and leadership training.