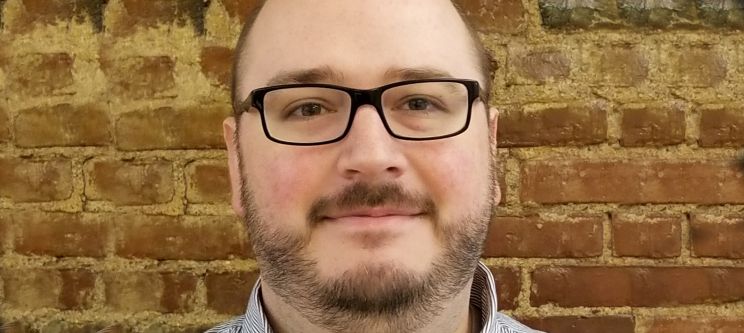 "Marlboro helped set me on a course to working abroad, especially by letting me do independent research in a developing country as the basis of my Plan," says Matt Levasseur '07. He completed his Plan in psychology and anthropology, specifically writing about post-structuralism, family systems, and Haitian migrants living in the Dominican Republic. Now he is continuing his interest in developing countries as a senior field manager at Dimagi.
Based in Cambridge, Massachusetts, Dimagi is a software social enterprise that creates technologies to improve service delivery in underserved communities. They have designed a software platform for mobile workforces, and most of their work is in developing countries.
"I work with clients to devise and implement custom mobile apps," says Matt, who has traveled frequently to Haiti, South Africa, Mozambique, Ghana, Senegal, and Uganda in his four years with Dimagi. "I'm always learning. I get to be creative and spend time with end users and beneficiaries. Architecting data systems is fun."
For example, Matt worked in Haiti on the implementation of a national-scale community health application combining maternal health, family planning, child vaccination, and HIV service delivery. He also worked to launch a hospital performance measurement in Ghana and implement an agricultural extension program in South Africa.
Matt's fondest memories of Marlboro are of the intellectual atmosphere, from challenging tutorials to the ritual Saturday afternoon post-lunch debates in the dining hall. "Marlboro taught me to think broadly, helped me develop my voice, and empowered me to take on challenging projects with confidence."