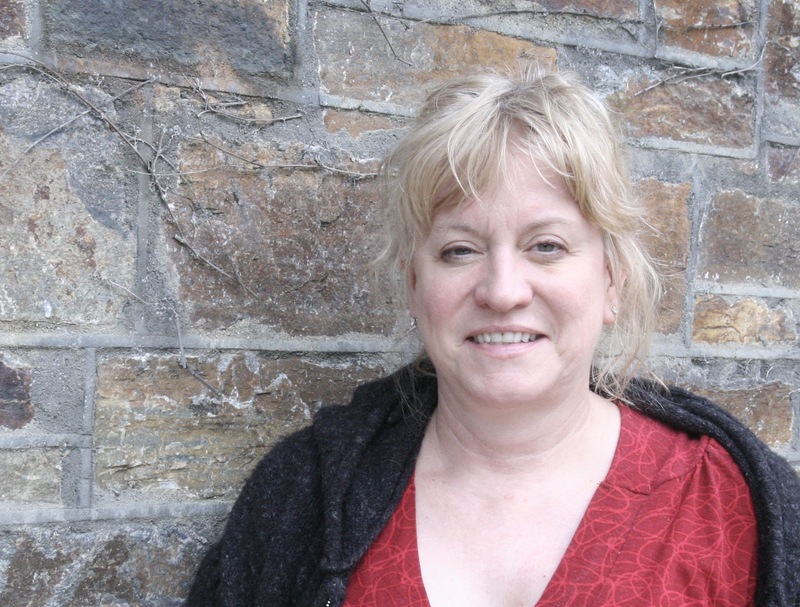 As the executive director for the Bennington County Meals on Wheels, an organization that provides home-delivered meals and community nutrition to the elderly and disabled, Susan Fox does "well, just everything—It's like a mom-and-pop business." She is in charge of fundraising, grant-writing, managing employees, bookkeeping, community development and even more immediate tasks, like being the chef when needed.
"In today's world, both social service and business skills are necessary," said Susan. Although she has a background in social work and psychology, she also feels a need for the business skills to make her organization effective and to maximize its impact. "The Marlboro master's program for managing mission-driven organizations (MDO) is helping me learn relevant, new skills.
At the heart of Susan's job is developing a community model for Meals on Wheels, collaborating with other local organizations and creating a stronger network for nonprofit organizations. For example, she works with the court diversion system in Bennington, providing opportunities for people to "work off" their community service time by preparing meals. They benefit by receiving training, job experience, a reference and the opportunity for a food sanitation certificate.
"I'm thinking about how we can leverage resources to do a better and more cost-effective job for our constituents, and for the community as a whole." By completing the Certificate in Nonprofit Management program at Marlboro, and following it with the MDO program, Susan feels stronger in her own leadership skills and more effective at fulfilling her organization's mission.
"When you are very passionate about your mission, you're too close to it," she said. "It's very easy to get caught up in the immediate program issues. Stepping back from that and having the theory I've learned at Marlboro makes me more effective and gives more structure to how I approach my job."
Susan is considering the subject of how non-profits differentiate themselves from other non-profits for her Capstone project. She has been thinking a lot about how organizations approach communicating with their audiences and assessing the psychology of who those audiences are, and their potential interest.
"What I really like about Marlboro is the interface between my real-life organizational challenges and class theory." said Susan. "This makes for a more efficient use for my time: it makes me feel like I'm really learning about things that I can directly apply to my life and what's going on in my organization."