Fields
Education
A.B., Brown University, 2003
M.F.A., Brown University, 2006
Ph.D., Stanford University, 2014
At Marlboro Since
2017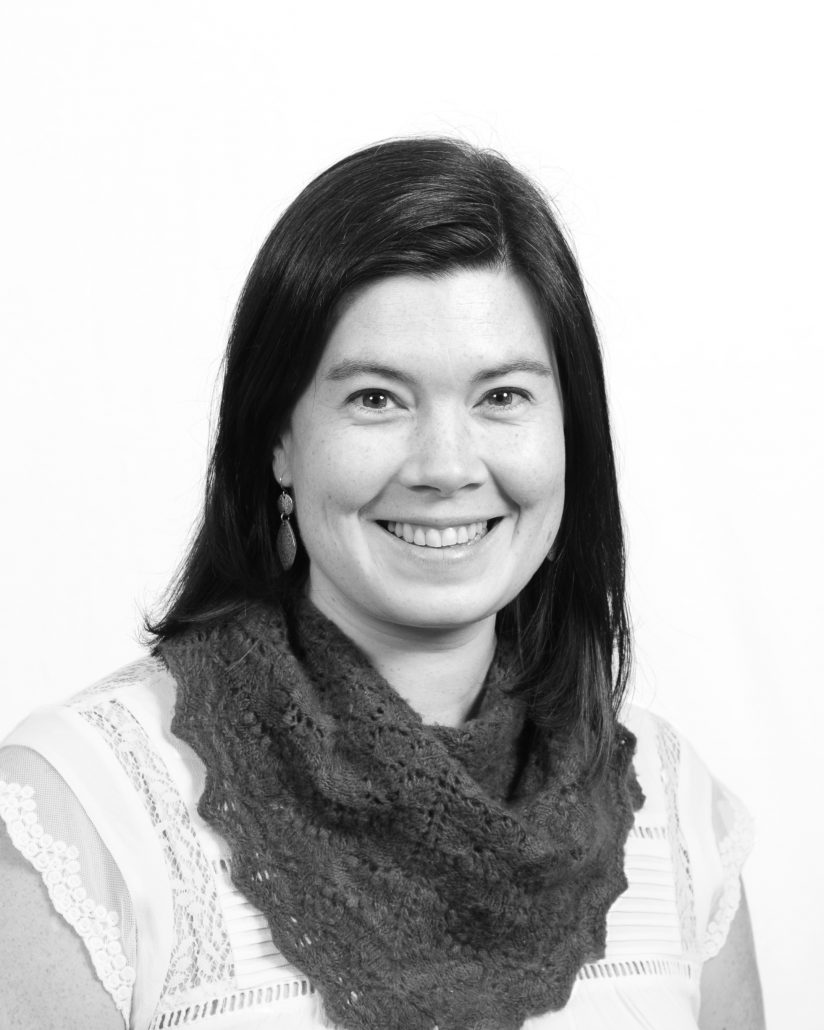 "Writing is a tremendous source of community. It's also a technology for arriving at more interesting and complex ideas. When we read and write, we join conversations that reach across time and space," says Bronwen Tate, who came to Marlboro after teaching in Stanford's interdisciplinary critical-thinking program, Thinking Matters. "I love to get into the how of writing with students—working with them to identify the strongest point of view for a story or geeking out over semicolon usage." Marlboro's small class sizes and student-driven tutorials offer Bronwen the ideal setting for intensive side-by-side work.
Teaching Philosophy
Across her writing practice, Bronwen is amazed by how much thinking and discovery take place through writing and rewriting. As a result, she loves helping students develop a personal writing process. Whether teaching a writing seminar on food and culture, a poetry workshop, or a literature course, she encourages students to experience writing and revision as a productive tension between intuitive play and rigorous analysis. Her courses emphasize reader feedback and collaboration within an atmosphere of shared endeavor and mutual support. As a citizen of the Chickasaw Nation, Bronwen is passionate about inclusive pedagogy, "I want to help students write with confidence from their own unique perspectives about issues they care about." To this end, she designs courses that offer diverse students the opportunity to see themselves in what they read. "When students find a model that fires them up, it opens up possibilities for their own creative work," she explains. "I've seen students take great leaps in their writing after discussing representations of LGBTQ identity in Alison Bechdel's Fun Home or immigrant experiences in Akhil Sharma's Family Life."
Scholarly Activities
Bronwen's creative and scholarly activities are as wide-ranging as her teaching interests and include poetry, creative nonfiction, literary criticism, and essays on teaching and learning. Selections from her current poetry manuscript The Silk the Moths Ignore, a recent finalist or semifinalist for the Noemi Press Book Award, the Ahsahta Press Sawtooth Poetry Prize, the Saturnalia Books Poetry Prize, and the CSU Poetry Center First Book Competition, have appeared in journals including Denver Quarterly, Lit, and The Laurel Review, as well as in chapbooks Vesper Vigil and Like the Native Tongue the Vanquished. In addition to revising her PhD dissertation "Large as Life: The Scale of Post-1945 American Poetry" for publication, Bronwen is at work on articles that explore Lorine Niedecker's relationship to haiku and examine economic precarity and compromised affect in Harryette Mullen's supermarket poems. Her essay "Guided Creative Writing Imitations as Entry to Modernist Women's Writing," will appear in a forthcoming MLA Options for Teaching Volume.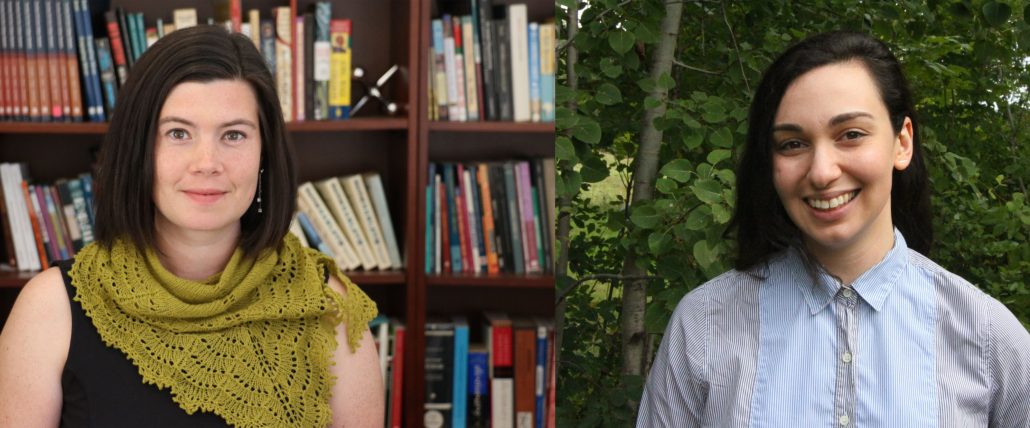 Visual artist Amy Beecher joins Marlboro from Providence College, where she was a special lecturer of design, while writer Bronwen Tate comes to Marlboro after teaching in Stanford University's interdisciplinary critical-thinking program, Thinking Matters.