Fields
Writing
Literature
Environmental Studies
Education
B.A., Saint John's University (MN), 1999
M.A., University of California at Davis, 2002
Ph.D., University of Nevada, Reno, 2010
At Marlboro
2011-2015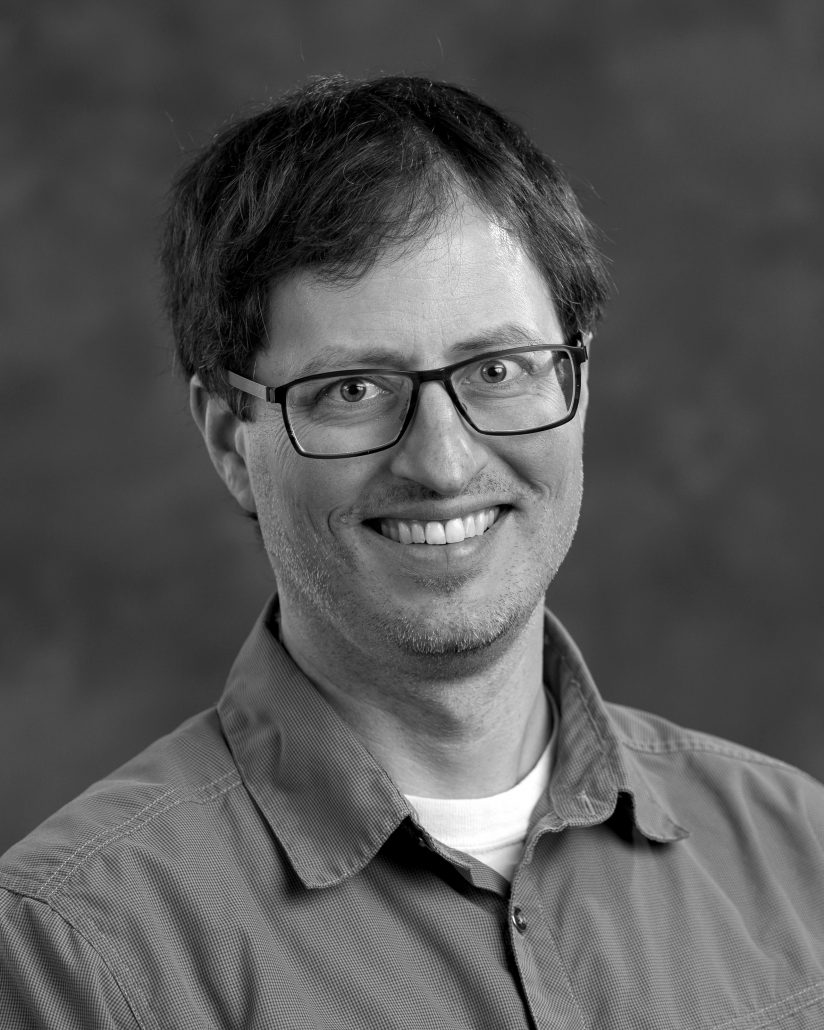 "I believe in the power of collaborative and interdisciplinary work. My scholarly and creative work has lent itself to a range of courses taught in English, writing, and Environmental Studies." Kyhl Lyndgaard came to Marlboro after working as a post-doctoral fellow in English and Environmental Studies at Luther College. He has published poetry and creative non-fiction in a range of journals, and he holds a creative M.A. His scholarship in American literature and environmental literature is significant, highlighted by his monograph Captivity Literature and the Environment as well as his edited anthology on energy and literature, Currents of the Universal Being. Kyhl served as managing editor of the Oxford UP journal ISLE: Interdisciplinary Studies in Literature and Environment. In addition to creative and scholarly work, Kyhl works with writing center peer tutors and is engaged with ongoing research and training with other faculty on inclusive teaching practices.
Publications:
Inclusion in Higher Education: Research Initiatives on Campus. Rowman and Littlefield, 2021. Co-editor: Amanda Macht Jantzer.
Captivity Literature and the Environment: Nineteenth-Century American Cross-Cultural Collaborations. Routledge, 2016.
Currents of the Universal Being: Explorations in the Literature of Energy. Texas Tech University Press, 2015. Co-editors: Scott Slovic and James E. Bishop.