Fields
Education
B.A. and B.M., Oberlin College, 2000
M.A.R., Yale Divinity School, 2003
M.A., Yale University, 2006
Ph.D., Yale University, 2009
At Marlboro Since
2009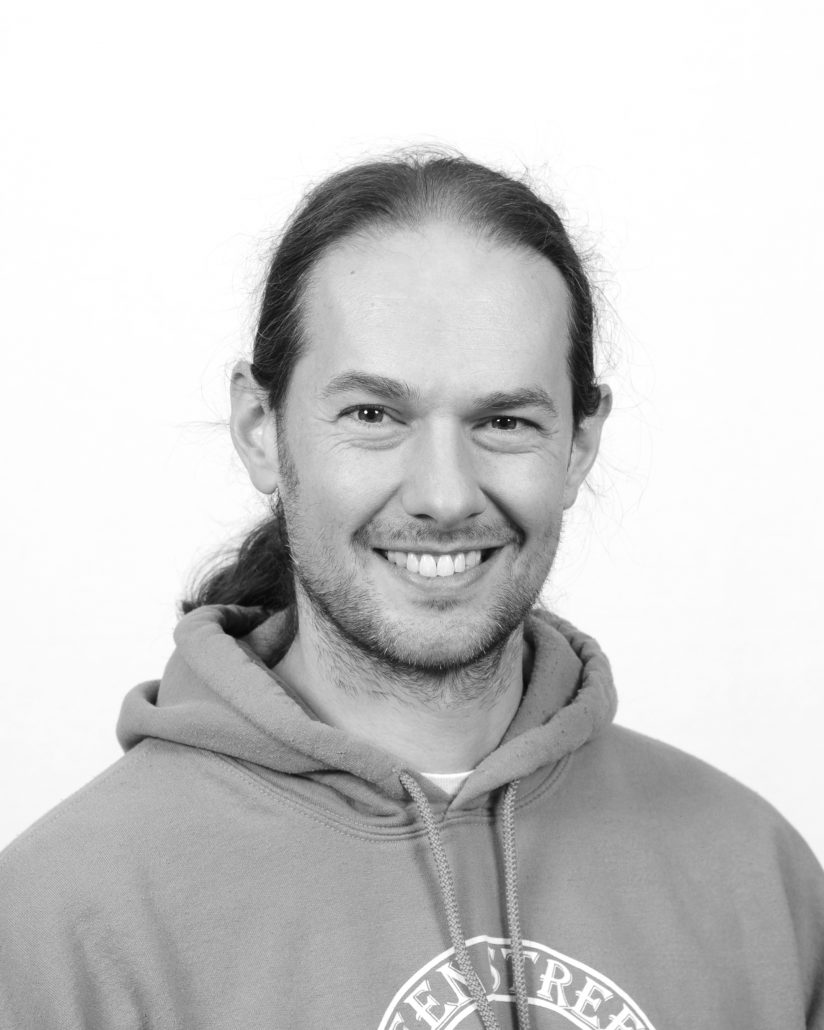 I started my education in music, then moved to religion before settling on medieval history.  I bring this broad disciplinary background into the classroom all the time; listening to music is a routine part of even my introductory history courses.  It also means I love team teaching, working through a subject with professors from disciplines around the college.  In the end, we are all still students of something, and I am as excited to sing in a choir or take dance or computer programming classes as you are.
Teaching Philosophy
History is one of the most omnivorous of disciplines.  There are a few basic practices historians use for analyzing primary source, but beyond the basics, the skills gained depend on the topic at hand.  Following student interest has meant using literary theory to understand 19th century culture or economics and statistics to evaluate historical price data; we are constantly thinking about what people looked at, heard, and experienced in the past.  My interest in history and scientific techniques adds even greater complexity to the mix – courses can involve looking at genetic analyses of bacteria to understand the spread of the Black death or spectrometer readings from ice cores to measure climate change at the end of the Roman Empire.  Whatever skills the student needs to understand their topic, that is where we will go.  If you're curious, I'm curious.
Scholarly Activities
While I am willing to research just about anything, my main scholarly work focuses on the Crown of Aragon (a medieval kingdom covering much of what is now Eastern Spain).  My early research focused on the relationship between economics, the environment, and the grain supply in the fourteenth century, especially after the Black Death in 1348.  I have written several articles on medieval agriculture and famines, as well as a book length manuscript (currently under review) provisionally titled A Very Human Disaster – Post-Black Death Famine and Food Supply in the Crown of Aragon.
Recently, I have turned towards the history of travel and communication, which has also incorporate mapping using GIS software and other digital humanities techniques.  I am particularly interested in how governments used information and communication to their advantage in an era before either the printing press or the rapid communication and travel practices of the modern age.  I am currently pursuing this research with a large collaborative group based at Wesleyan University called the "Travelers Lab."  (You can find more extensive descriptions of the many projects on that website as well as some of the Marlboro students who have participated – search the page for "Marlboro").  Students have many opportunities to contribute directly to the research of the group as well as present their findings to other students on regular trips to Wesleyan's campus (which often involve pizza!)  Marlboro College recently received a grant from the National Endowment for the Humanities to expand our digital humanities offerings and create a new certificate program that should provide exciting new opportunities for our students to engage directly in this sort of research.
I have also intermittently made podcasts available as "The History Cafe" where I try to tackle ways in which historical narratives come into play in modern political or cultural debates.
Recent Publications
"Policing the Grain Market in Post-Famine Manresa: A Transcription and Commentary," in Políticas contra el hambre y la carestía en la Europa medieval; Crisis en la Edad Media IV, edited by Luciano Palermo, Andrea Fara, and Pere Benito (Lleida: Milenio, 2018), pp. 283-303.
"Fourteenth Century Rent Management in Catalonia: A case study of the Pia Almoina of Barcelona," Mediterranean Studies 25:2 (2017): 229-267.
"Mediterranean Dreams," in Boundaries in the Medieval and Wider World: Essays in Honor of Paul Freedman, edited by Thomas Barton, Susan McDonough, Sara McDougall, and Matthew Wranovix (Turnhout: Brepols, 2017), 233-266.
"Podcasts, Lectures, and Pedagogical Flexibility: One Historian's take on the 'Flipped Classroom,'" in Studies in Medieval and Renaissance Teaching [SMART] 24:1 (Spring, 2017): 79-106.
"Grain yields and agricultural practice at the castle of Sitges, 1354-1411," Etudes Roussillonnaises, revue d'histoire et d'archéologie méditerranéennes, Tome XXVI (2014): 65-78.
"Modern Famine Theory and the Study of Pre-Modern Famines," in Benito i Monclús, Pere, editor. Crisis en la Edad Media I: modelos, explicaciones y Representaciones (Lleida, editorial Milenio, 2013), 33-46.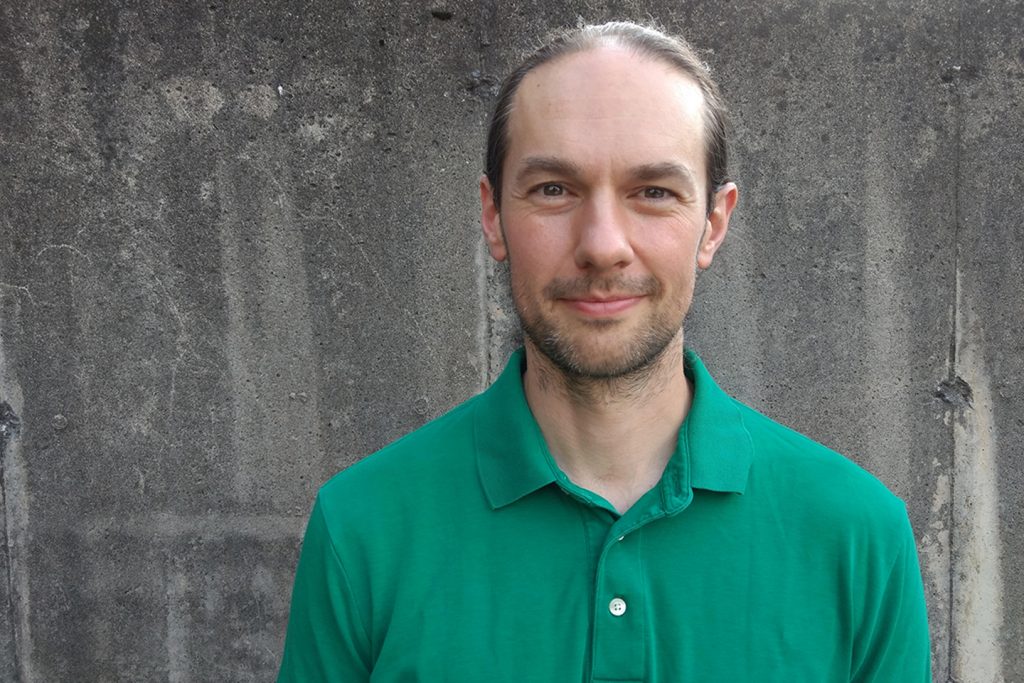 Famine—preparation and response in Catalonia after the Black Death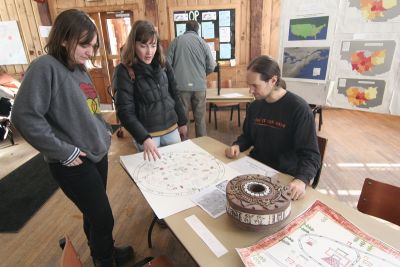 Data Humanist Certificate program draws important links between humanities and sciences.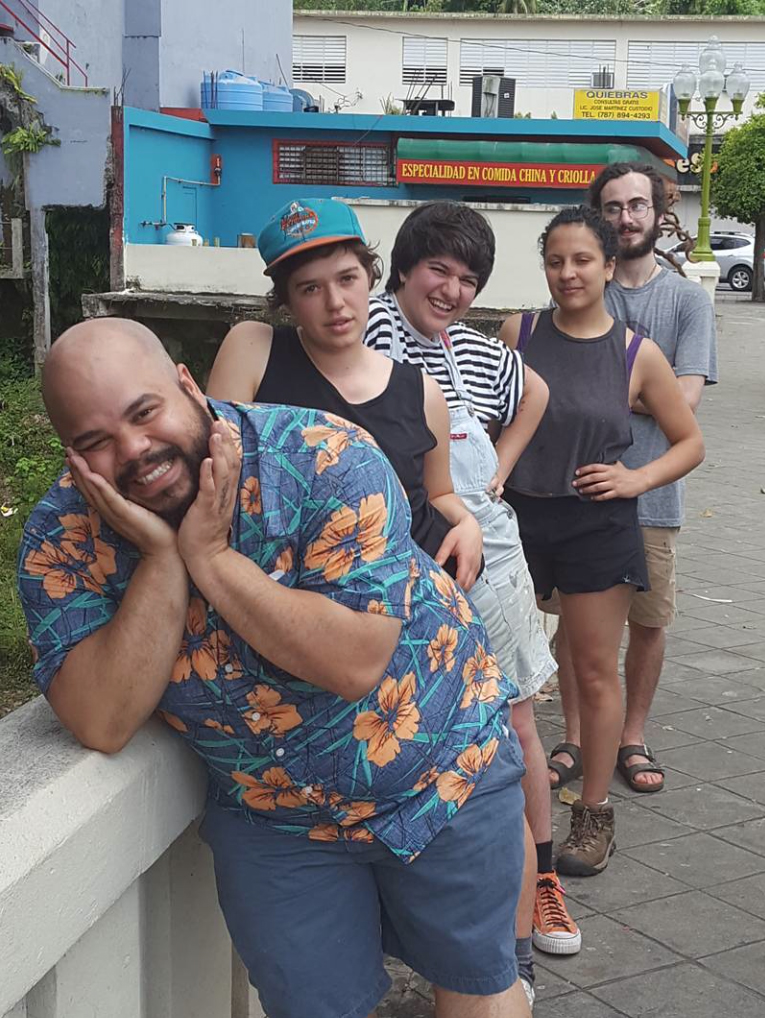 Grants from the endowment of the Jerome I. Aron Fund supported the research efforts of four students and their Plan sponsors this year.