Fields
Education
B.A., University of Massachusetts, Amherst, 2006
M.A., Northeastern University, 2012
Ph.D., Northeastern University, 2016
At Marlboro Since
2018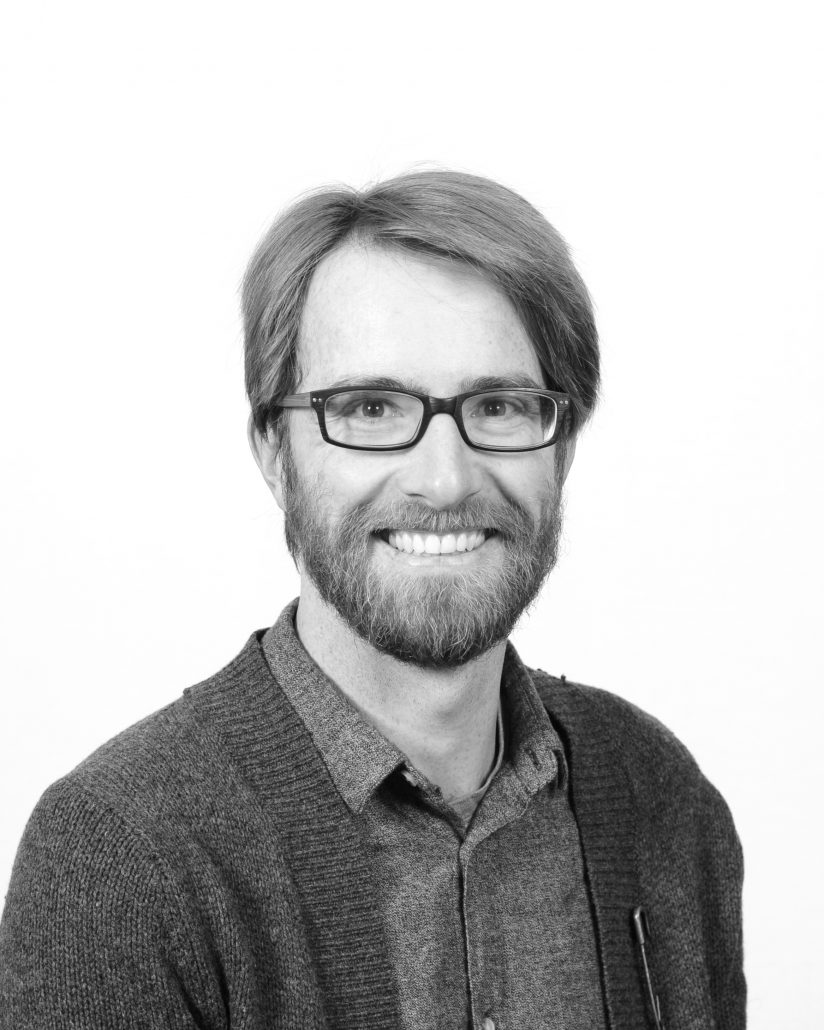 Coming to Marlboro from a postdoctoral fellowship in social policy at the London School of Economics and a postdoctoral research fellowship at the University of Lisbon, Ian McManus brings a wealth of experience in international and comparative politics. He teaches courses that offer cross-national perspectives on pressing political, economic, and social concerns, from gender equality to political polarization, subjects that he is passionate about. He enjoys inspiring students to become engaged learners and active participants in our complex political world.
Teaching Philosophy
"I strive to foster an environment that encourages students to bring their unique experiences and ideas into the classroom," said Ian, who has has interacted with students from diverse socioeconomic and cultural backgrounds. In addition to teaching college students he has developed courses in partnership with the World Health Organization and UN agencies for use with ministers of health and education in the Caribbean, small business owners in Southeast Asia, community leaders in Latin America, and youth in Sub-Saharan Africa. "These experiences have taught me the importance of cultural competence and embracing diversity, and I try to adapt my teaching style and the learning environment to the needs of the student."
Scholarly Activities
Ian's doctoral dissertation explores the effects of the global financial crisis across welfare states, focusing on how international and domestic political and institutional variables shape government social spending. He has published several articles on these subjects, and is working on a manuscript of his dissertation as well as further articles on the politics of social and economic policymaking across countries. "This work highlights vital issues, including the distributional effects of the Great Recession, the effects of international institutions on domestic policies, the influence of political parties and ideologies on social spending, and the negative effects of inequality on economic growth and social well-being," he said.
Publications
"The Reemergence of Partisan Effects on Social Spending in Europe After the Global Financial Crisis." 2019. Journal of Common Market Studies.
"Political Parties as Drivers of Post-Crisis Social Spending in Liberal Welfare States." 2018. Comparative European Politics. 16(5): 843-870.
"Gendered Costs of Austerity: The Effects of the Great Recession and Government Policies on Employment across the OECD." 2018. (with S. Kushi) International Labour Review. 157(4): 557-587.
"Gender, Crisis and the Welfare State: Female Unemployment Outcomes across OECD Countries." 2018. (with S. Kushi), Comparative European Politics. 16(3): 434-463.
"Multi-level Governance of Nanotechnology in Europe: Policy Variation in Germany, the UK, and the Netherlands." 2017. (with J. Eijmberts), European Review. 25(2): 273-294.
"Reviving the Russian Empire: The Crimean Intervention Through a Neoclassical Realist Lens." 2015. (with M. Becker, M. Cohen, and S. Kushi), European Security. 25(1): 112-133.